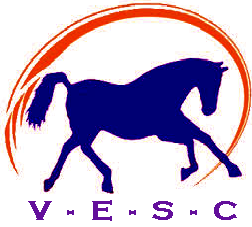 A Quality Riding Experience
Welcome to Madrid Horse Week, the major horse riding event held in Spain.
For fourth consecutive time Vilnius Equestrian Sports Center have been invited to be part of the major horse event held in Spain.
We spent a very good time with the best athletes in the world of equestrian.
From Vilnius Equestrian Sports Center VESC we invite you to relax and have a view.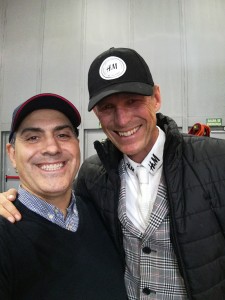 with my friend Peder Fredicson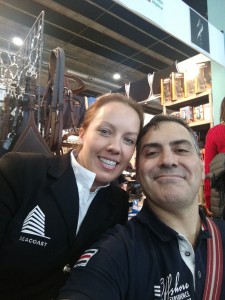 with my friend Gudrun Pattet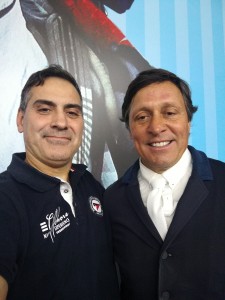 with my friend and many years rival in jumping Luis Sabino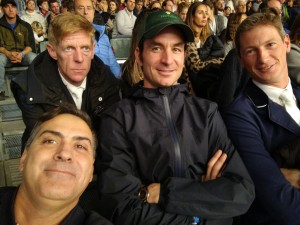 One moment of the championship with Steve Guerdat, Daniel Deusser and Marcus Ehning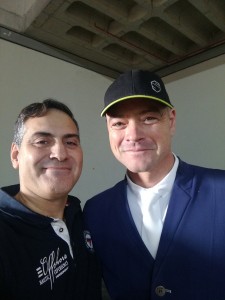 with mi friend Fracois Mathy Jr.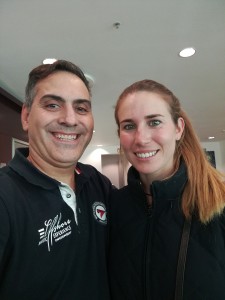 My good friend Laura Roquet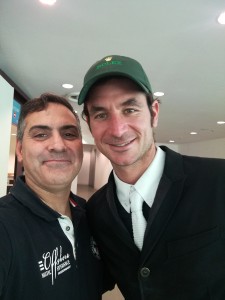 My friend Steve Guerdat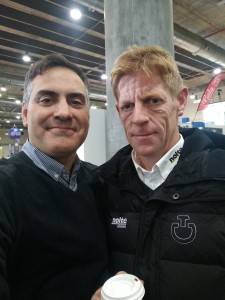 My friend Marcus Ehning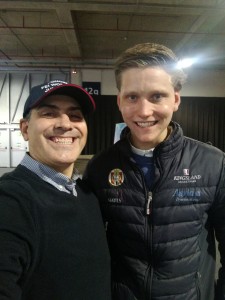 Here with my good friend Geir´s son, Johan Gulliksen