Welcome to Madrid Horse Week, the major horse riding event held in Spain.
For third consecutive time Vilnius Equestrian Sports Center have been invited to be part of the major horse event held in Spain.
We spent a very good time with the best athletes in the world of equestrian.
From Vilnius Equestrian Sports Center-VESC we invite you to relax and have a view.
At the end some quality photos published with the autor.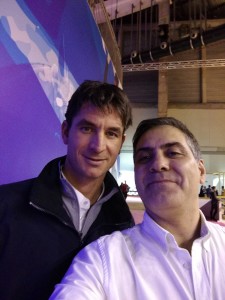 Here with my colleague and friend Steve Guerdat, the London 2012 Olympic Champion

I met again to my old friend and rival in competitions, Ludger Beerbaum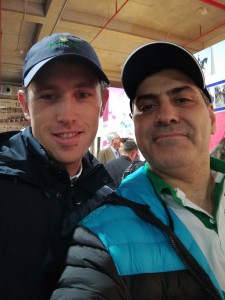 With my good friend Scott Brash before competition… and a cup of coffee!
With my very good friend Luca Moneta before to win MHW 2017 Six Bars Trophy  and he won three times in a row.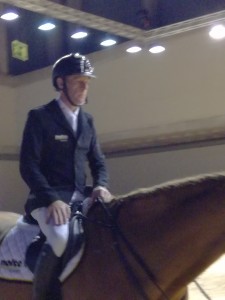 The master Marcus Ehning warming up before competition

Few minutes before warming up with brothers Rene and Carlos López
               
Christian Alhmann warming up
Any use of the images in the FEI Photo Catalogue for commercial (i.e. non-editorial) purposes is strictly prohibited

Roger Yves Bost FRA riding Sydney Une Prince with Elena Orozco Longines Spain
Photo FEI/Lukasz Kowalski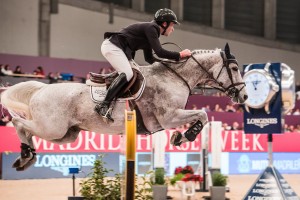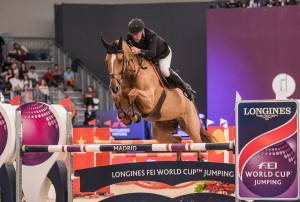 Mums galite sekti