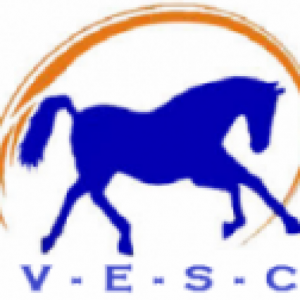 A Quality Horse-Riding Experience
From the beginning to mastery
Vilnius Equestrian Sports Center-VESC offers riding instruction in a no-pressure, structured environment on our wonderful and seasoned school horses or your own horse. We teach riders of all levels, from age 4 to adult.
Our knowledgeable coach starts beginners, trains the competition-minded, and will work with everyone in between.
 Our focuses include both jumper as well as dressage and equitation.
Only individual private and semi-private lessons are offered, in forty five minute sessions.
To schedule your lessons with a Vilnius Equestrian Sports Center-VESC, or to receive more information regarding riding, contact us today.
Training:
Beginners: individual workout – 45 min. Children, junior workout. Introducing the horse care and riding basis, taught horse riding and control basics.
Middle level: errors corrections workout – 45 min. training for riders seeking to improve their riding skills. Those errors corrections should be with rider´s own horse or with VESC horses.
Advanced level and preparation for competitions: Workout -45 m. training for the rider and horse preparation. Analysed and adjusted the psychological and technical aspects of the couple.
Clinics: VESC experienced trainers is going around the world. Riding clinics and lessons are the fastest way to improve you riding skills, your enjoyment in riding and your safety.  These trainers are not just big names, but give students the personal attention they deserve. The right kind of instruction also leads to a more rewarding relationship with the horse. It is difficult for a rider to fully realize what he or she is doing as well as an outside observer can and a good teacher can quickly identify bad habits which would be hard to detect otherwise.
Mums galite sekti